WORK BANDAGE EFFO-CONFORT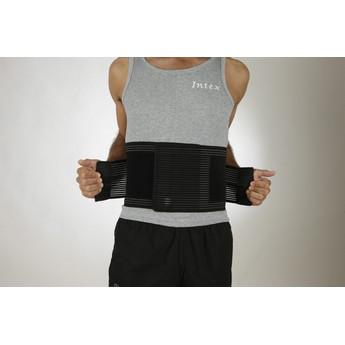 WORK BANDAGE EFFO-CONFORT
Reference: 7129
Work bandage made of breathable monofilament fabric, fitted with lateral adjustable splints allowing a customized compression adjustment. With adjustable fastening. Strappless in order to avoid snagging with protruding parts or elements of machines in movement.
Effects:
It cover the abdominal area.
Indications:
motorcyclist, industry, mining, construction, transfer of goods, vehicles driving and for sport activities.
| SIZE | Measurement (cm.) |
| --- | --- |
| Small | 80-94 |
| Medium | 95-109 |
| Large | 110-125 |
| Extra Large | 126-140 |